février 14, 2017 dans Non classé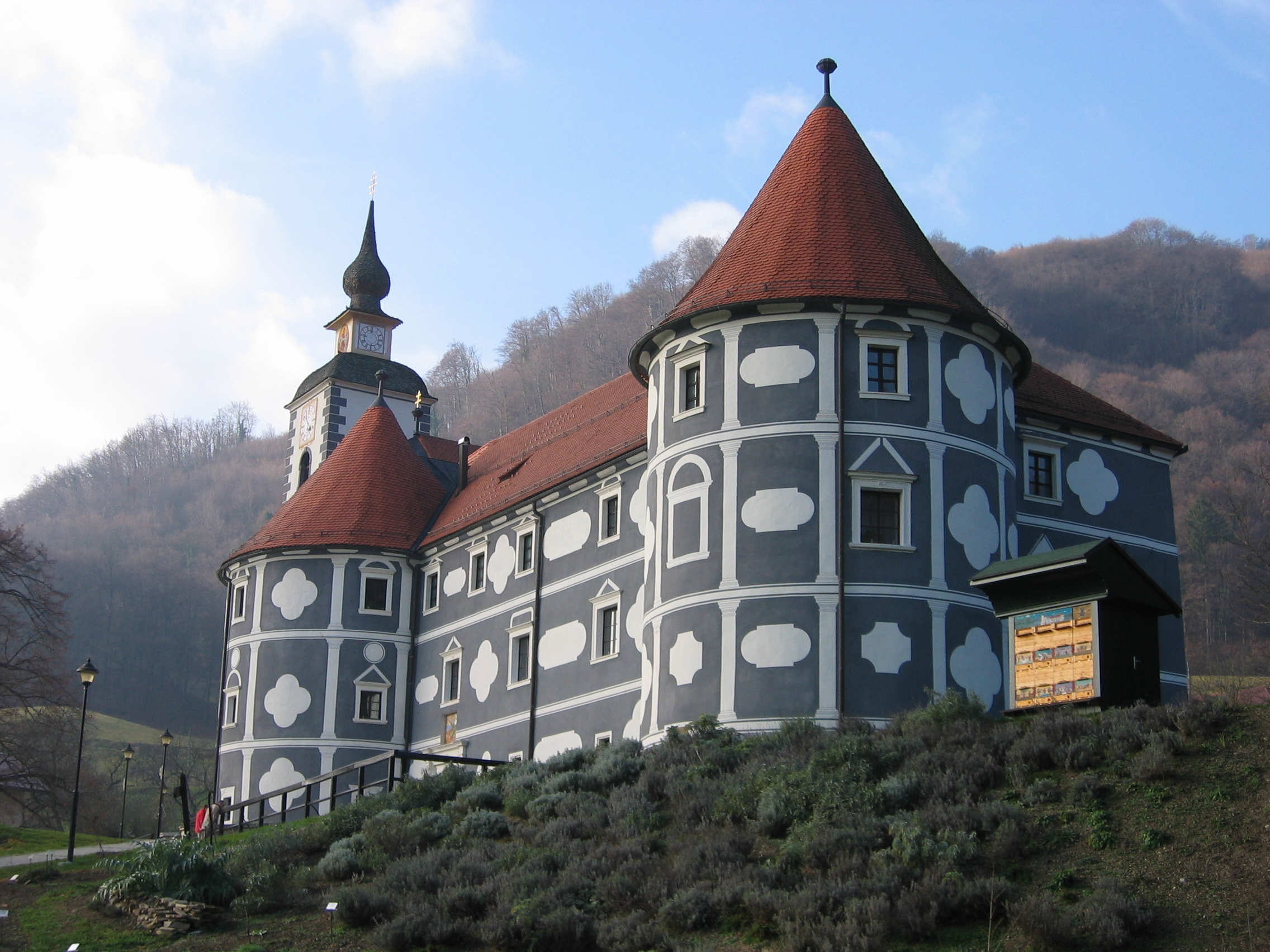 ITN-DCH Final Conference 23nd-25th May Olimje, Slovenia
The ITN-DCH project is in its final year and it is organising a unique conference in the domain of Digital Cultural Heritage.
The Conference aims to bring together experts, stakeholders, policy makers and leaders from the domain, addressing the current challenges in the field and starting a dialogue that will lay the foundation for the creation of a multidisciplinary community of practice.
ITN-DCH Final Conference seek original and innovative contributions in theoretical and practical applications of digital cultural heritage focusing on three main thematic topics: Data Acquisition, Semantic enrichment and Creative Reuse.
To find out more details, read the call for extended abstracts and register visit :
Topics of interest include but are not limited to:
-Image matching and 3D reconstruction
-3D scanning & digitization (laser, structured light, motion capture, etc.)
-Low-cost 3D reconstruction
-Building Information Modeling (BIM)
-4D modelling
-Multi-source data/multi-sensors approaches
-Linked data and application
-Authenticity & provenance
-Metadata aggregation
-Quality metrics
-Data representation
-Ontology engineering
-Principles, guidelines, and best practices
-Application profile
-Interoperability and mapping across domains
-Digital curation workflows & application
-Audio/video digital libraries
-Annotations & Annotation management
-Data Visualisation
-Interactive visualisation
-Storytelling and serious game
-Mixed/augmented reality
Proceedings/Publications
All accepted abstracts will have to send a full paper by 1st September 2017 which will be published by Springer in the conference proceedings
Committee 
CHAIR OF THE CONFERENCE
Marinos Ioannides, Cyprus University of Technology, Cyprus
Roko Zarnic, president of SAEE, Slovenia
Meta Krzan, Secretary General of SAEE, Slovenia
Margarita Papaefthymiou, FORTH, Greece
Vasiliki Nikolakopoulou, Cyprus University of Technology, Cyprus
Matevz Domajnko, Fraunhofer IGD, Germany
Eirini Papageorgiou, Cyprus University of Technology, Cyprus
George Leventis, Cyprus University of Technology, Cyprus
Nicola Carboni, Centre Nationale de la Recherche Scientifique (CNRS), France
Credits : Photograph by Ales Gruden, distributed under a CC BY-SA 3 license